Quarantined for weeks and the internet crashes at our house. Seriously. Two stressful weeks later, one new modem, one major phone line repair and we are back in business. We can now Zoom, Netflix, and Blog all at the same time…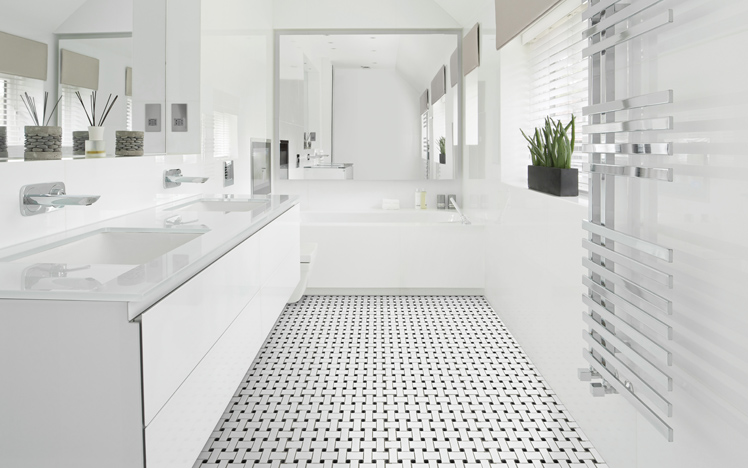 Behind the scenes at Stirling Carpet & Flooring things are still busy! The storefront is open by appointment only with Kim ready to share flooring samples and take future orders. Tile and carpet are still being ordered and delivered, and the installation team eagerly awaits the doors to open.
And the rest of the world is in self-isolation, planning and dreaming of our future renos.
For inspiration today, our team has been tiling a bathroom for a future home. The customer has kindly offered her behind the scenes photos (more to come later, once finished):
The black and white Basketweave tiles above are from Casa Roma, called Wall Art/Floor Art Mosaics. There are several styles to choose from, including a Pinwheel pattern and white hexagons as in the first picture.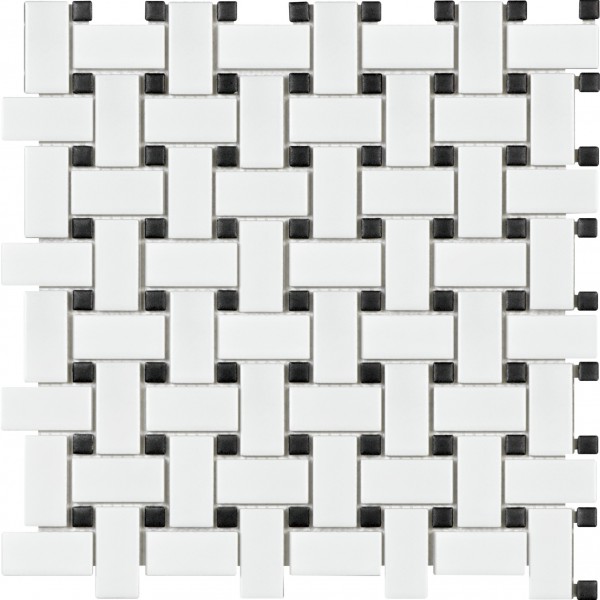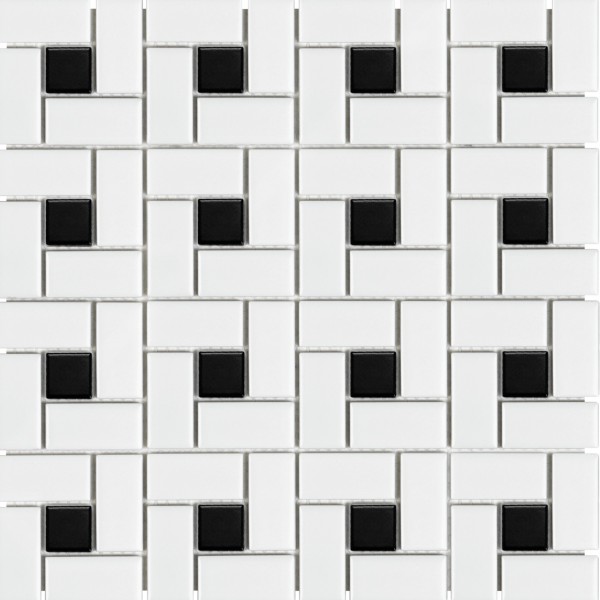 The grouting has since been done so final photos will be posted as soon as we have them. Meanwhile, if YOU have an inspiring floor to share that our team has installed, we would LOVE to share it on the blog, and facebook.
Email us your best photos and your home/business could be featured here!!